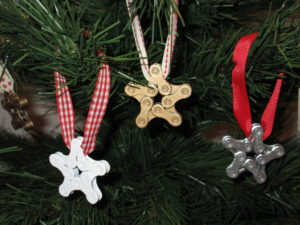 If you want to be a Little Star this Christmas then why not make a donation to support a great cause and to give us added motivation as we cycle around the Tour De France route next year.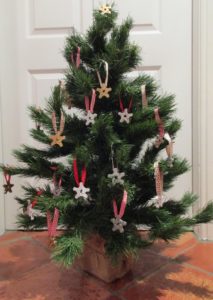 For behaving like a star we want to reward you with a "3 Star Rating" and we will send you, 3 actual Christmas Stars in return for your donation.
These stars have been hand made by ourselves and they are waiting to be dispatched to you, anywhere in the world.
We are paying for postage and packaging so all your money is going to a great cause.
Make a donation then send us your address to robyn@ratherberidingmybike.com and we will put them in the post.
Donate early to make sure they arrive in time for Christmas.
Donate by clicking below:

Check out our Fundraising page if you want to know more about the actual stars!